A company that was built the old way through sheer hard work of Late Mr.Thomas Wilfred. His persistence has lead to where we are now.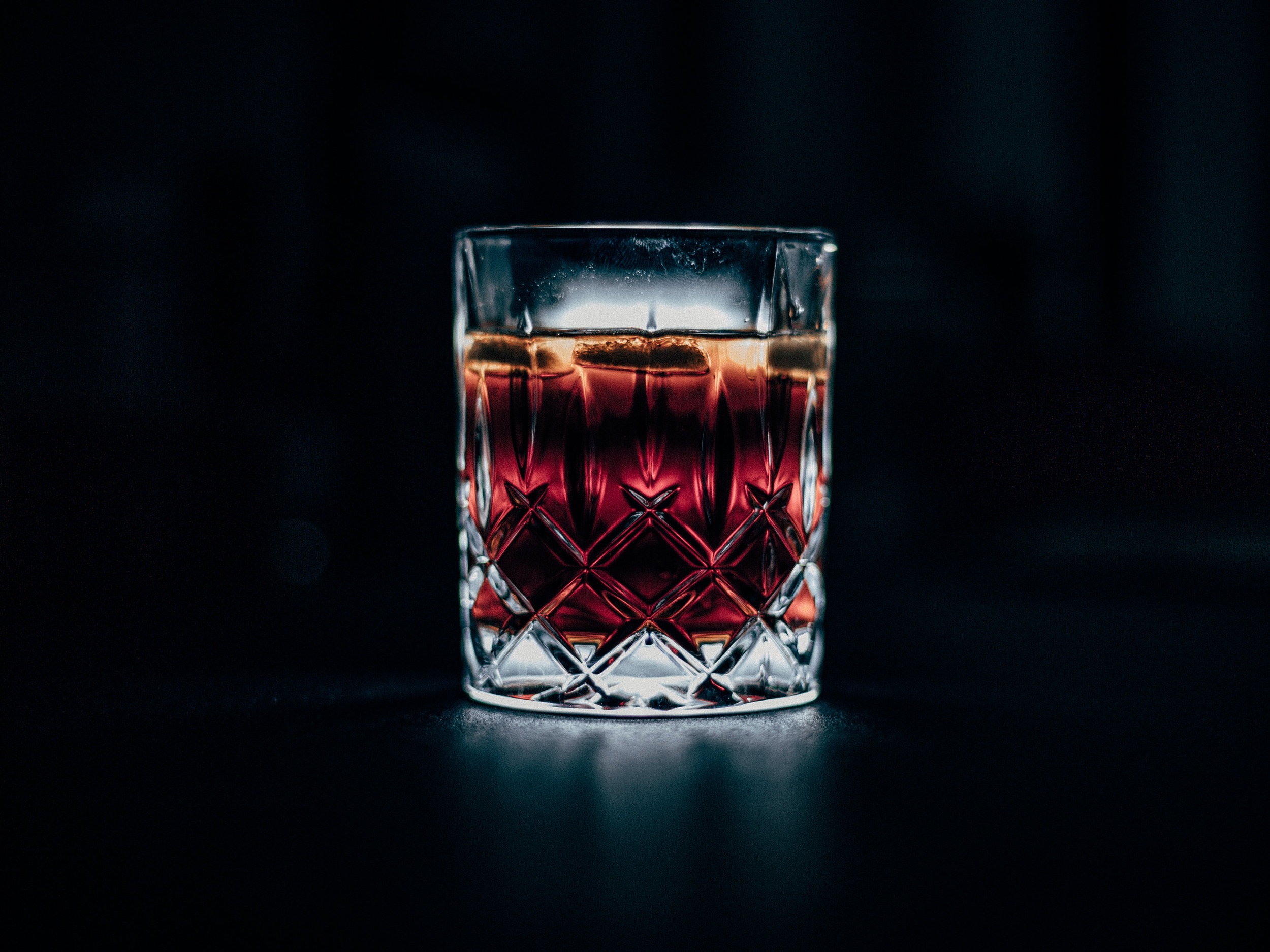 Over 4 decades of family business that has integrated the whole supply chain from being a trading company to being a wholesale distributor, retailer and now own products manufacturer.
Late Mr.Thomas Wilfred's curiosity and love of traveling took him to various countries, he brought back a treasure trove of knowledge and ideas related to beverage industry.